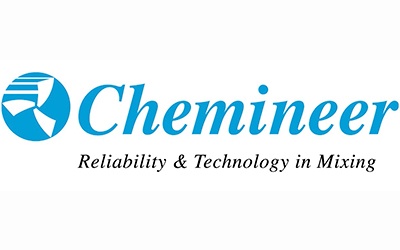 Manufacturer of agitators and mixers providing a combination of solutions and products to customers around the world. Since 1952, it has been recognized within the chemical, petrochemical, pharmaceutical, biotech, food, and grain processing industries.
Chemineer distinguishes itself by pioneering technological innovation and its willingness to partner with its customers to design new cutting-edge solutions. Chemineer's leadership is supported by its information system, product mix design, and excellent laboratory testing equipment.
Dynamic agitators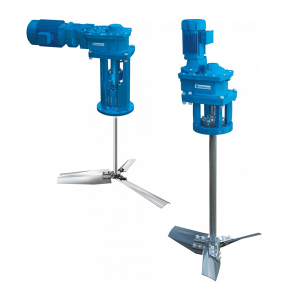 They are mechanical equipment used to create rotary movement inside mixing tanks or process reactors for the implementation of various physical processes. Among the main applications we find:
• Mixture of two miscible liquids.
• Dissolution of solids in liquids.
• Mejorar la transferencia de calor.
• Dispersion of a gas in a liquid.
• Dispersion of fine particles in a liquid.
• Dispersion of two immiscible phases.